Intellingence of things and services
PRODUCTS AND SERVICES
Our i247 Care is intelligent "all-in-one" home care safety solution, having both in-house and outdoor tracking, emergency calls capabilities, geofences and welfare information. Read more..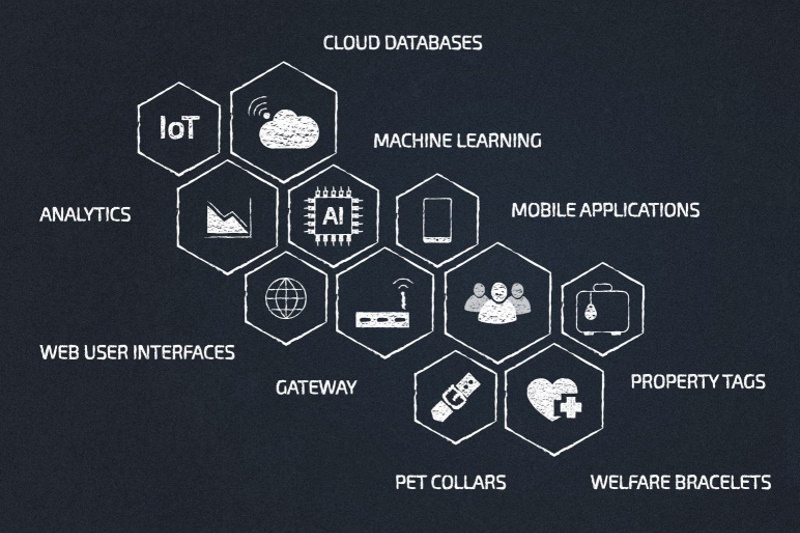 We are experienced in higly scalable micro service platforms and API -implementation. Read more..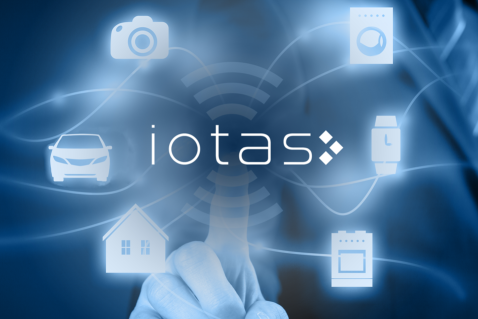 Iotas has to offer professional level project management and softare development services. Read more..